NZ Made Furniture
We are committed to support and promote Kiwi creativity and craftsmanship. We offer custom-made tables that are handcrafted and built to last a lifetime.
Reasons to Shop with Us
Quality Guaranteed

Have peace of mind when it comes to quality furniture. We curate an outstanding selection of furniture made of superior and long-lasting materials.

New Zealand Made

We support Kiwi wood artisans and take pride in showcasing homegrown talent and craftsmanship through NZ-made furniture.

Suited to Your Taste

Find bespoke pieces of furniture specifically designed and created to suit your space and style.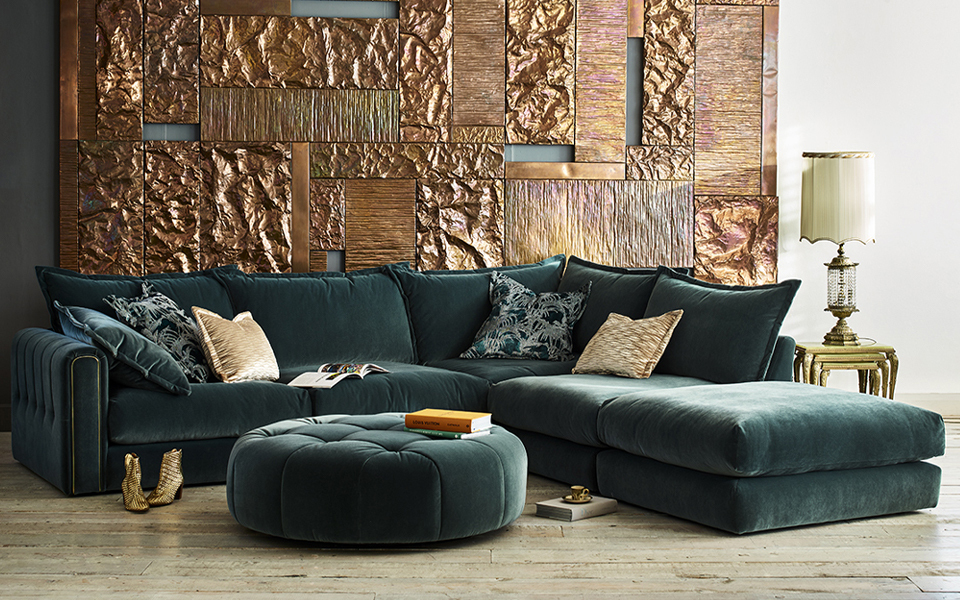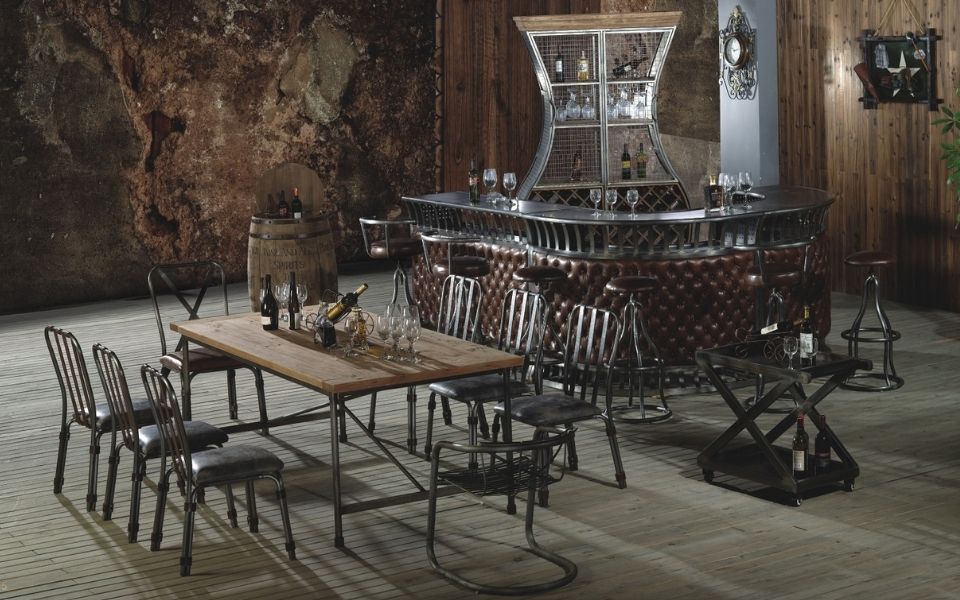 About Us
Where Classic Meets Contemporary at Urbano Interiors
A treasure trove of luxurious furniture, Urbano Interiors has been a leading purveyor of opulent products in New Zealand for more than a decade. With four impressive showrooms across the country, we showcase unique selections ranging from classic to contemporary style quintessential for home, office and even outdoor spaces.
Read More
Auckland
Store and Head Office
21 Davis Cres, Newmarket, Auckland
Hours: Mon - Fri 10am - 5pm, Sat - Sun 10am - 4pm
Phone: +64 9 524 7959
Email: info@urbanointeriors.co.nz

East Tamaki
6 Polaris Place, East Tamaki, Auckland
Hours: Mon - Thurs and Sat 10am - 4pm, Closed on Friday and Sunday
Phone: +64 9 272 9165
Email: info@urbanointeriors.co.nz
Christchurch
179 Blenheim Road, Riccarton
Hours: Mon - Fri 10am - 5pm, Sat - Sun 10am - 4pm
Phone: +64 3 348 8998
Email: chch@urbanointeriors.co.nz